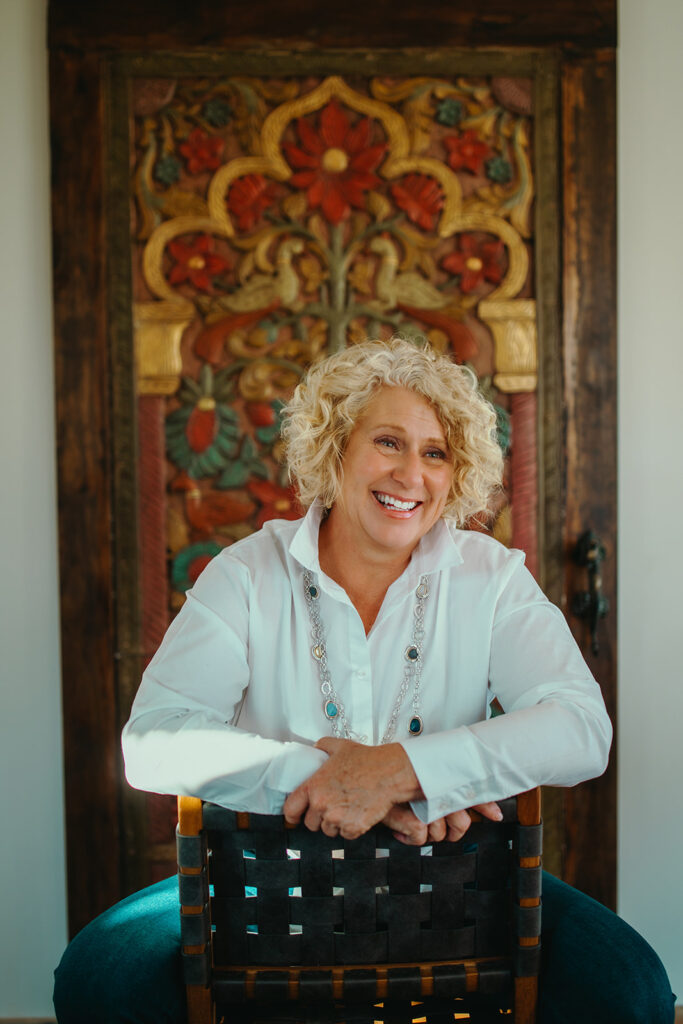 So, you are considering selling your home and you need a REALTOR®. Finding the right one is an important decision. There are a lot of REALTORS®. To find the right one for you, you can ask for stats on their sales, market analysis, marketing material examples, and their length in the industry. Or you can look at one thing that encompasses every attribute into one simple metric. 
Their success as a REALTOR®. It is measurable. It shows they have the experience and knowledge required to sell your home. If they have the attributes to be successful year over year, they are doing all the right things no matter the market up and downs. Clients must trust them. Yes, simple and measurable. 
Plus, you need a realtor that brings fun to the process and knows the answers to all of your questions. 
Assessing your homes value is a key factor when considering selling your home. Home values are rising, and many homes are seeing significant equity. Just by answering a few questions, we can determine your home value, and how to price it in the current market.