* SUCCESSFUL EVENT COMPLETED *
Movies with Mickey: Top Gun - Maverick Pre-screening!
Welcome to the First Annual Client Appreciation Event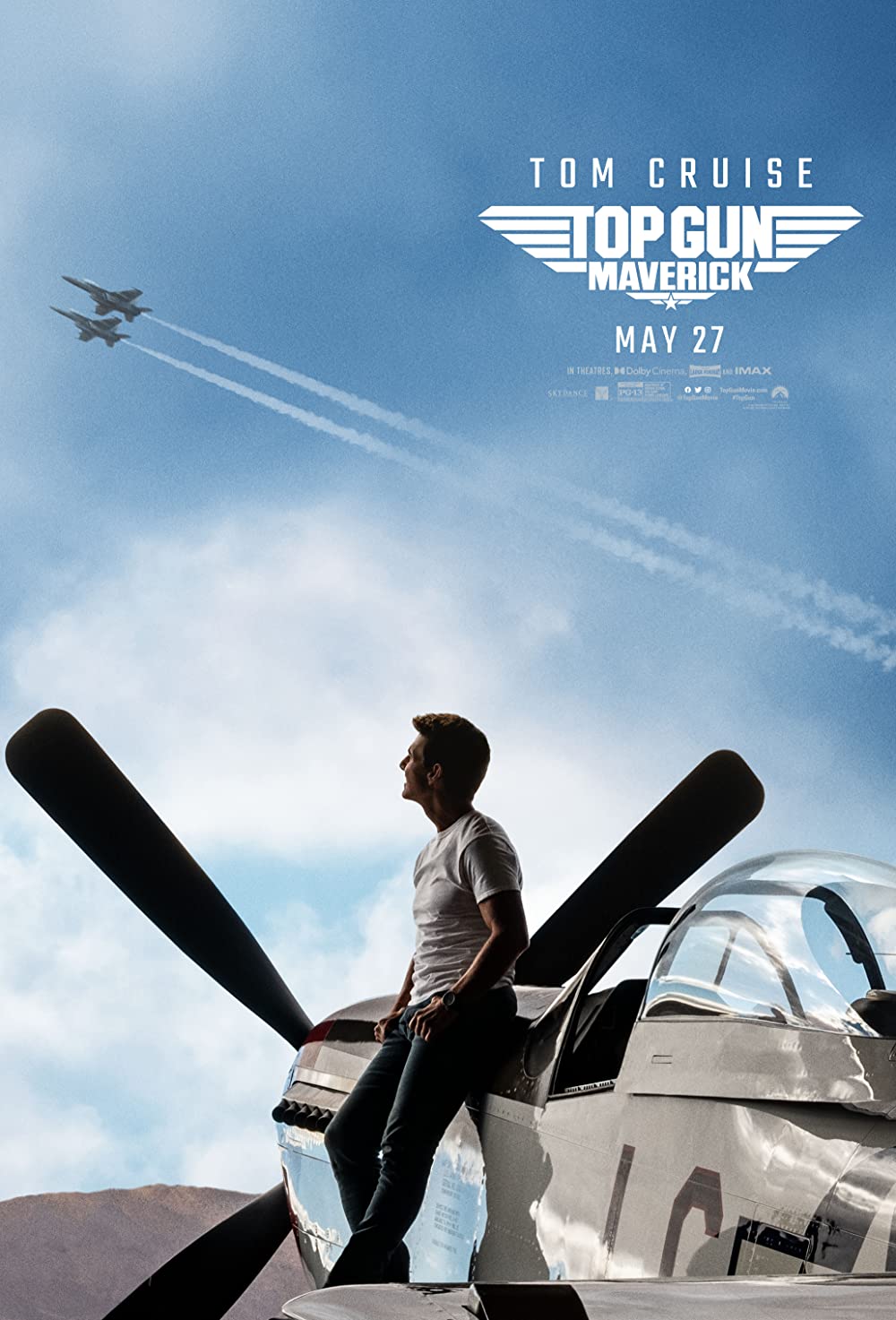 Details:
Regal Southwind Movie Theater, Lawrence, KS
May 26th
Doors open at 6:30pm
1st showing: 7pm
More screening times to come!
RSVP for yourself and up to four additional guests! Message Mickey to request additional tickets, if needed!
A red carpet, private screening of Top Gun: Maverick – the day BEFORE it is released.
You know me, I am good at what I do, and that means getting my clients in to see this long awaited movie before ayone else! I can't wait to see you there, IN PERSON!!
This is an invitation-only event, for clients and friends. Please register only if you have received an invitation. Four tickets per household provided. If you need additional tickets, contact Mickey!